What Religion Would Countenance a Confidential Handbook?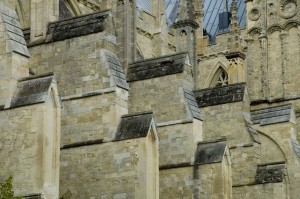 From a NYT article about a new anti-gay policy of the Mormon Church:
It appears that the new rules were not supposed to be made public. They were issued as changes to a confidential handbook, and sent out by email a week ago to leaders of the church's 30,000 congregations around the world.
What kind of church has a confidential handbook?